Our Philosphy
"Every journey needs a first step!"
Our belief at First Steps PreKindy is that all children are capable, competent, resourceful, curious, imaginative and inquisitive people. First Steps PreKindy provides a richly stimulating, innovative and caring environment which fosters a child's natural curiosity and thirst for knowledge. The environment and program draws from the very best early childhood teaching theories and practices from around the world with emphasis on the Early Years Learning Framework and the Reggio Emilia approach. It offers a purposeful experience that establishes in each child a love of learning and a strong sense of self. We believe children learn best through interaction with others, including parents, staff and peers in a friendly learning environment. We encourage children to learn about themselves and the world around them through investigation and discovery.


​
We act as an extension of home and provide an environment where children feel loved, accepted and secure. We also ensure children are encouraged to achieve their best socially, emotionally and academically. We have a moral and social obligation to the children, their families and the greater community. We do this by providing the children with a core foundation that will support them through life to become active members of the community.
​
At First Steps PreKindy our objective is simple - We want children to remember us fondly, as the people who helped them to keep their "childhood" fun, carefree and full of wonder for as long as possible, whilst preparing them to be positive active members of our society. We want to assist them in their first steps towards life long learning.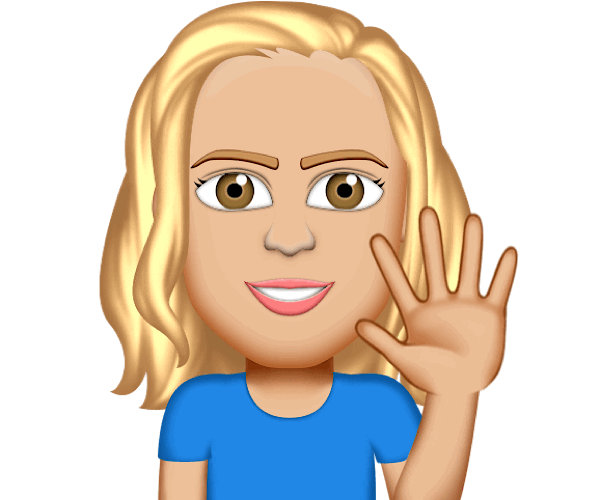 Miss Sharryn Offenburg
Miss Sharryn Offenburg is the support teacher of First Steps. She holds a degree in Early Childhood and has worked in the Early Years for over 15 years. Sharryn has a wealth of experience in the Early Childhood sector and she recognises the importance that play plays in the Early Years and is passionate about giving children the best start in life.
Mrs Claire Wylie
Claire Wylie is the Director of First Steps PreKindy. She has over 10 years experience teaching in the early childhood sector within a primary school setting and most recently in the Pre-Kindy environment. Her Masters in Education (Early Childhood) degree has assisted with her knowledge and practice in implementing best-practice Early Childhood learning opportunities for the children she caters for. Claire is also a board member of Early Childhood Australia and will always advocate the rights of the child. As a mother herself, Claire knows first-hand the importance of the lasting effects that positive experiences in the Early Years can have on all children's development and how important it is to create a safe and secure environment where children can play, laugh and learn.
Miss Louise Rockett
Miss Louise Rockett is the Nominated Supervisor of First Steps Pre-Kindy and Teacher (Educational Leader). Her Early Years Teaching Degree and Post Graduate Certificate in Education has assisted her in teaching in years R (Pre-Primary) Year 1 and Year 2. Louise always uses the motto "I can", because she believes children are encouraged to believe they can do anything – all they have to do is try! Every small step is a great achievement and they are encouraged to develop their independence. Louise loves making teaching fun, creative and engaging and she does this through a variety of multi-sensory activities both in the classroom and in the outside learning area.
Meet our team
All sessions are staffed by the qualified Early Childhood Teachers
All staff hold current National Police clearances and Working With Children checks.
All staff hold current First Aid certificates.
All staff are required to attend regular Professional Development training.